Technical features: high temperature resistance, longer life span, applicable to the environmental temperature ≤1100℃
Description: two types 1)95 alumina ceramic sheath ,
the heating core is made from RE(rare earth), High temperature reached 1400 ℃
2)Using the silicon molybdenum ceramic, filling with ceramic powder and sintering them under the high temperature, tube diameter ≥Φ 10mm, what can also be used in hollow tube with double radiating surface process, this process can make the elements long term working under the temperature ≤1400℃ with safety condition.
TECHNICAL DATA:
• Sheath material: stainless steel ss304/316/321
• Heating resistance wire:Cr20Ni80
• Working temperature: max 700°C
• Diameter range (mm):2.6mm-30mm
• Length range (mm):15mm-3000mm
• Diameter tolerance: metric -0.02/-0.06mm
• Length tolerance: ±1mm
• Power tolerance: +5%,-10%
• Rated voltage (110-220):max1.27 times
• Insulation resistance: min5Ω
• With(and voltage:1500v/min)
• Designed life:3000 hours
• Power density:
1) -heating in mold: 45w/cm2(max)
2) -heating in water: 67w/cm2(max)
3) -heating in static air: 10w/cm2(max)
4) -heating in flowing air: 18w/cm2(max)
5) Wire lead: fiberglass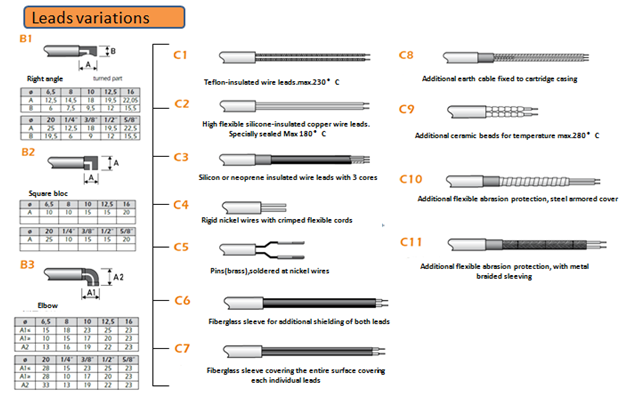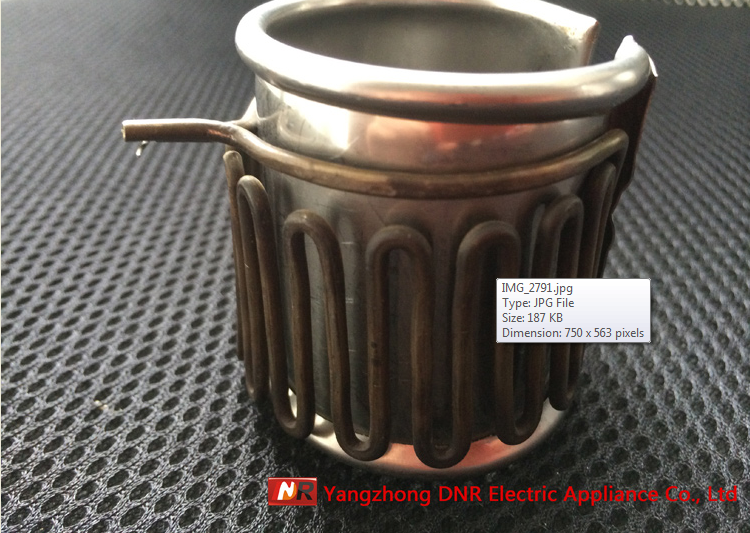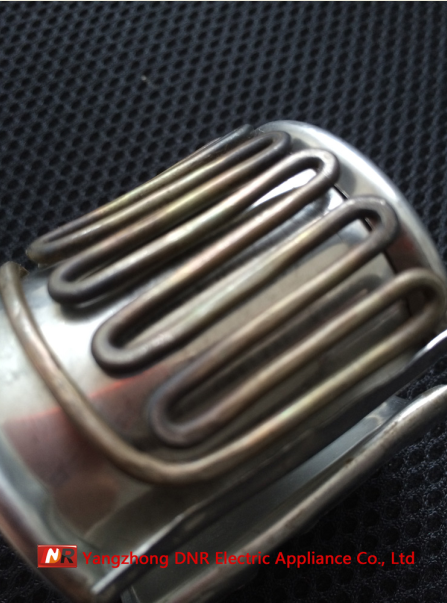 Supply the best solution for your request,OEM, technical supporting
Delivery by express,air or sea.
Outside packing with carton or wooden case,inside with plastic bags
YANGZHONG DINGNUOER ELECTRIC APPLIANCE CO., LTD.(short for DNR next), founded in 2005, is a high-tech industry integrated the production and operation.Mainly engaged in the research and development of non-standard electric heating elements.specialize on the high power density, high temperature environment, ultrahigh life-span products.
Fax:0086 51 88364116
Contact:Cynthia(Miss)